We deal in HVAC systems from trusted brands, such as:
Superior Heating and Air for Your Home
You will always get premier installation and maintenance on any HVAC system in your house, apartment or mobile home. The expertly trained staff at A&S Cooling Mechanical Contractors is knowledgeable and professional on every job.
Premium HVAC Services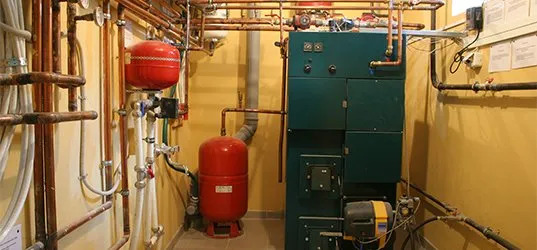 RVs
Boilers
Condos
Houses
Furnaces
Apartments
Thermostats
Marine Homes
Mobile Homes
Heating Equipment
Chillers (hot and cold)
Air-conditioning units
All residential properties
Your Satisfaction Is Our Priority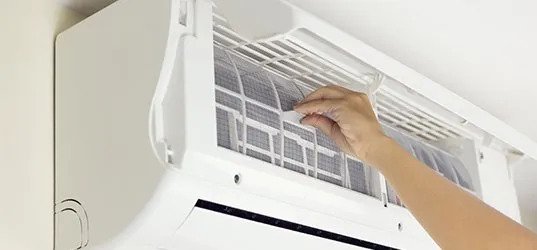 We pride ourselves on providing optimal residential heating and cooling options. Our staff is constantly looking for ways to improve our service to make your customer experience a memorable one.
Contact us
now to schedule a consultation or to speak with a representative regarding your current project.