We deal in HVAC systems from trusted brands, such as:
Maintain the Efficiency of Your Unit
A&S Cooling Mechanical Contractors' service program is structured to target any and all issues you may have with your cooking unit. You will get a full assessment of any unit and we can detail a plan to ensure optimal efficiency.
Servicing All Hot Surface Equipment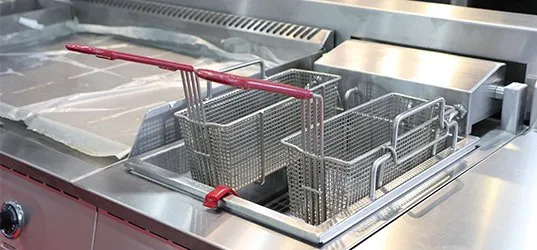 Steamers
Hot wells
Restaurants
Exhaust units
Proofer boxes
Grocery Stores
Fryers and grills
Heating cabinets
School cafeterias
Ovens and stoves
Comprehensive Sales and Service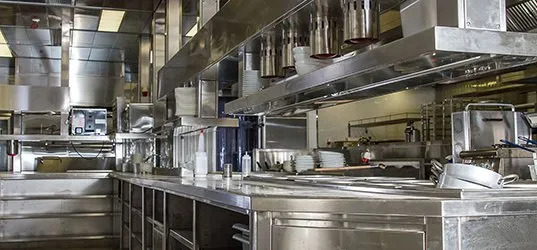 We now offer complete sales as well as service for all industrial cooking equipment. You get a one-stop shop for every step of the process, from purchasing, maintenance, to repairs and parts.
Take the hassle out of managing your units! You can also upgrade to the latest in
energy management
by installing a system that can control both your cooking and
refrigerated
units.