We deal in HVAC systems from trusted brands, such as:
Get a Handle on Your Energy Bills
Are you tired of throwing your money out the window heating and cooling your home while you are not there? Turn to A&S Cooling Mechanical Contractors to install a climate control system in your home or business so that you can get control of your energy bills! Contact us today to set up your appointment!
Top-Quality Energy Management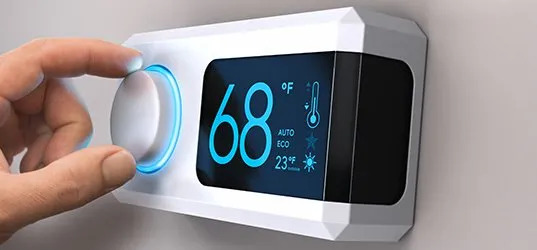 Lighting
Alarm systems
Refrigeration units
Automated control systems
Heating temperature control
Air-conditioning temperature control
Keep Your Equipment Running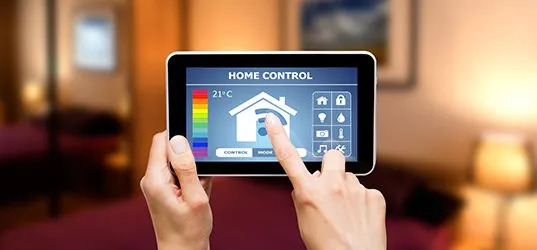 Not only can you keep your HVAC systems running smoothly at the right temperature with us, but you can also service and install heating and air conditioning systems for your
residential
and
commercial
locations.
Contact us today
to schedule your FREE estimate with our certified technicians.